Apr 3, 2013
1,850
64
48
61
UNDER 16 - CYRIL CONNELL TRAINING SQUAD 2014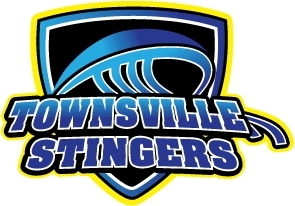 ​
Congratulations on being selected for the Cyril Connell Training Squad. All training will be at the T&DJRL grounds, Kern Brothers Drive Kirwan.
Under 16's Training will commence on Wednesday the 6th of November at 5.30pm

The players selected are for the training squad only, the final 25 players per team will be selected after the second invitation trial early February 2014.
Tito Asa
Brodie Benyon
Marshall Hudson
Gehamat Shibasaki
Tyrone Heron
Jamie Savage
Lachlan La Rosa
Enari Tuala
James Conroy
Jorden Drew
Durane Dempsey
Samual Martian - Savage
Julian Christian
Travis Gulliver
Daniel Diplock
Oscar Carter
Thomas Conn
Jack Althaus
Campbell Duffy
Jayden Stephens
Pe-Jay Zaro
James Dale
Andrew Duggan
Cassius Clay Kahlu
Christian Power
William Duncombe
Ryan Jensen
Joesph Wigness
Jay Woodfield
Braidon Maise
Joshua Thorsen