WLF "Member of the Year" 2019/20
Staff member
Feb 6, 2018
30,234
11,146
1,113
27
Latrell Mitchell gives South Sydney fans reason to smile — check out all the latest NRL chatter and more in What's the Buzz.
James Phelps
January 2, 2021 - 6:00PM
News Corp Australia Sports Newsroom
Latrell Mitchell will be at full-flight for the rest of the NRL pre-season with the Rabbitohs' superstar cleared to return to full training.
His debut season for Souths was ruined by a hamstring injury last August, but Mitchell has made a full recovery and returns to non-restricted training next week.
He will continue his quest to be a fullback, with the ex-Test centre still intent on making the No.1 jersey his own.
Coach Wayne Bennett resisted calls to move the powerhouse back to the centres last year in a show of faith rewarded by a string of top-shelf performances prior to his season-ending injury.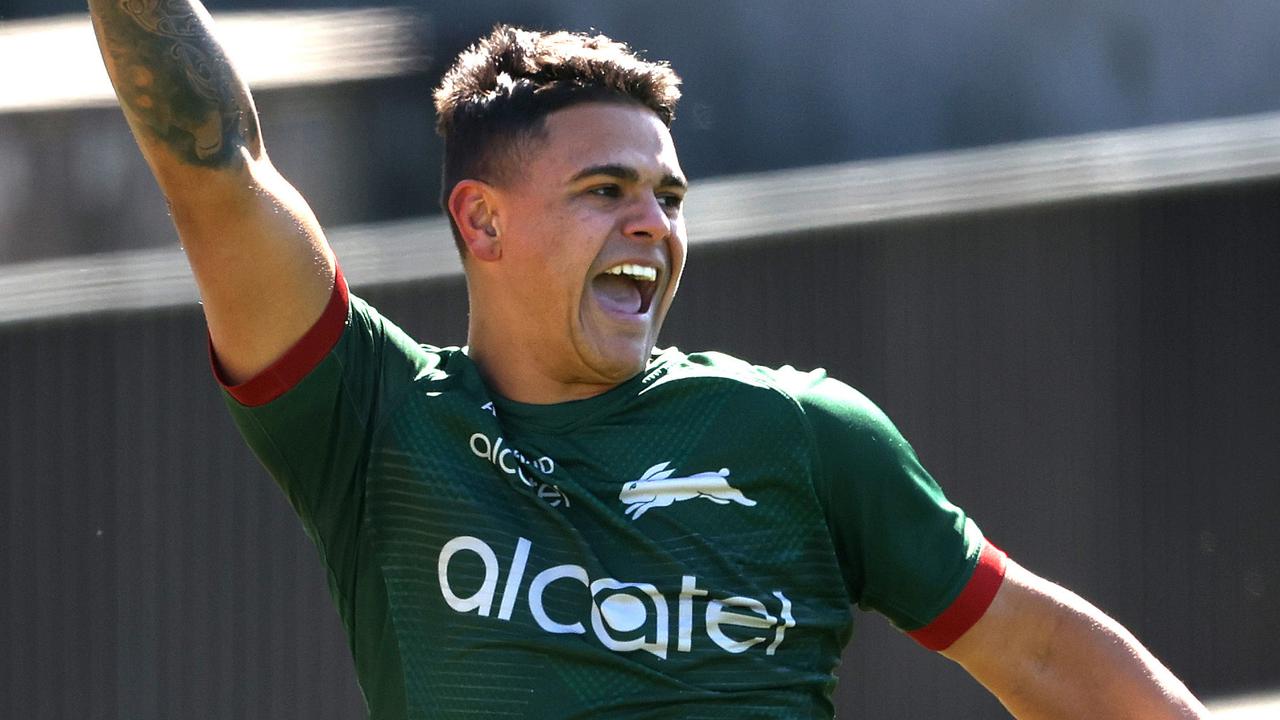 Latrell Mitchell has made a full recovery from a hamstring injury. Picture. Phil Hillyard1280×720
Latrell Mitchell has made a full recovery from a hamstring injury. Picture. Phil Hillyard